SOLUTIONS FOR EVERYBODY
At Fitzgibbons Fleet Fabricators, we have solutions for everybody –
whether its a neighbor down the street or an elite company
from across the nation.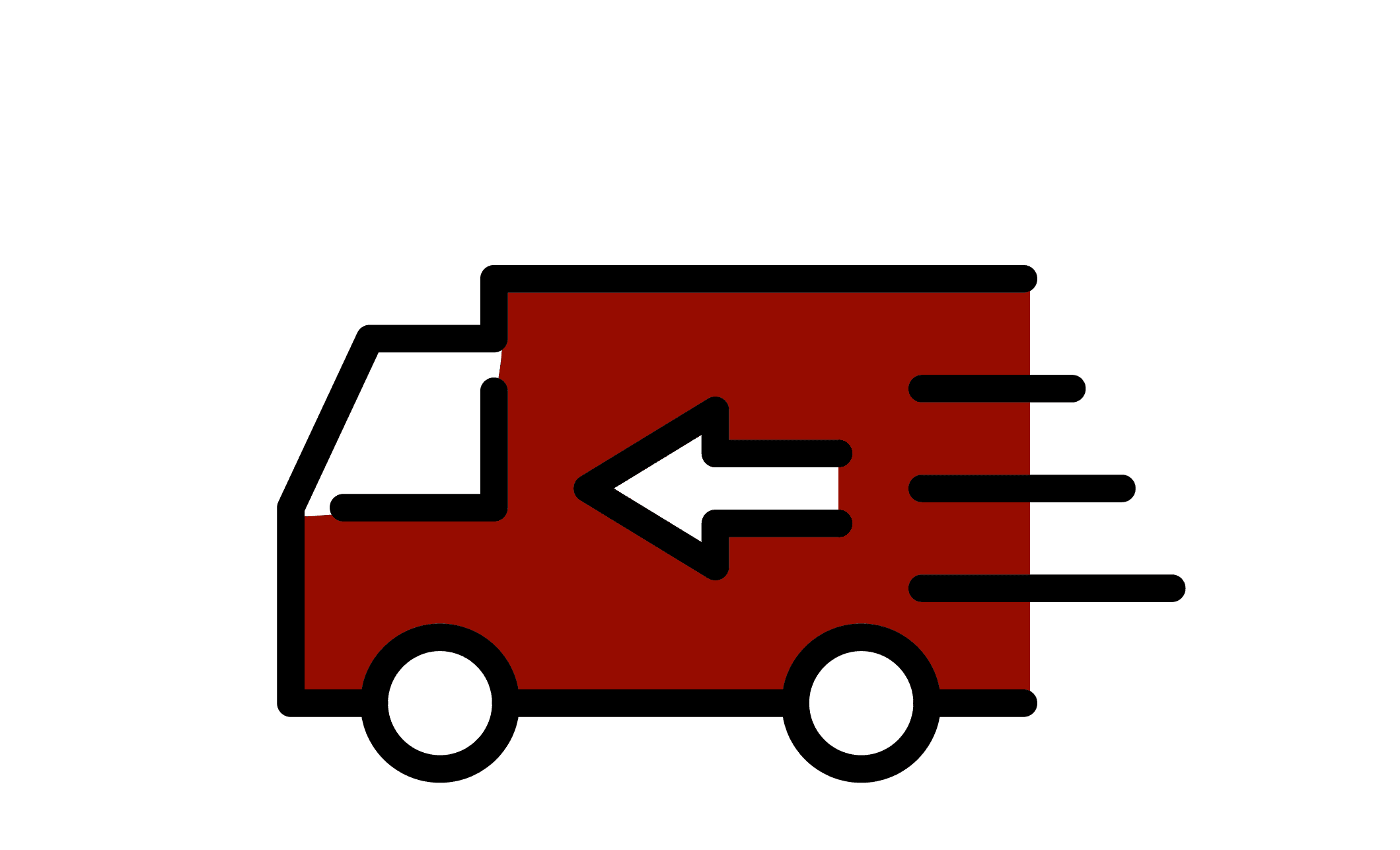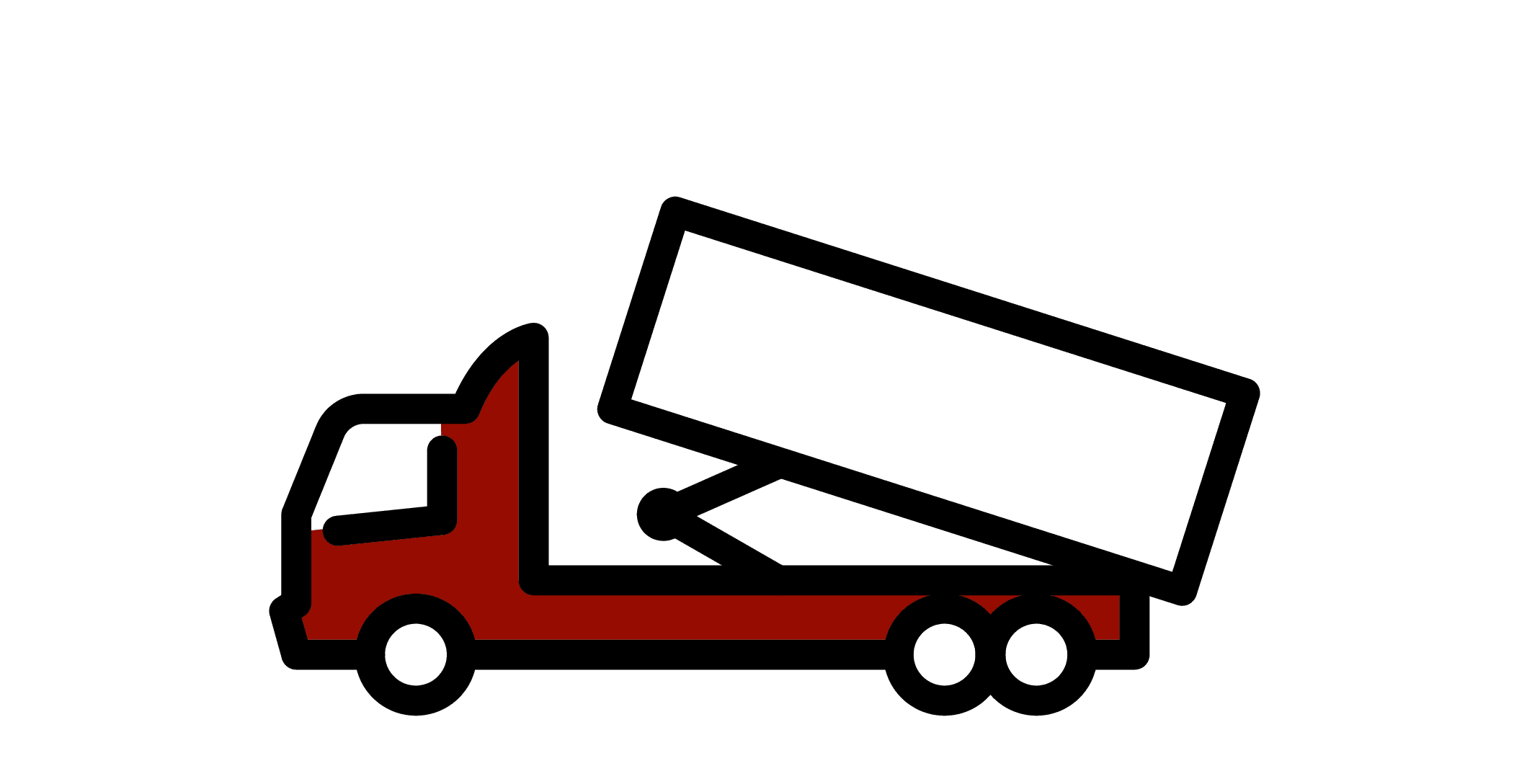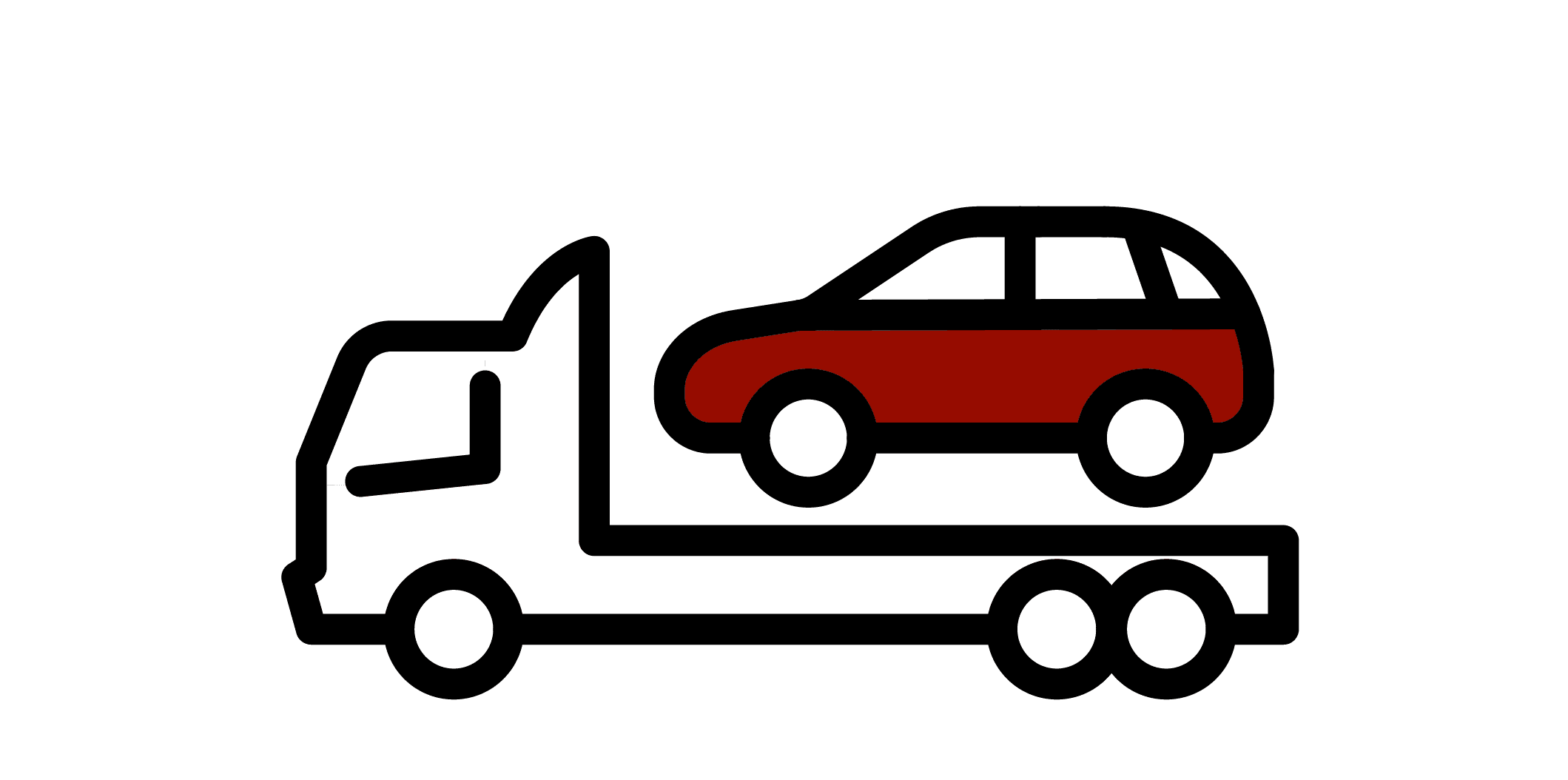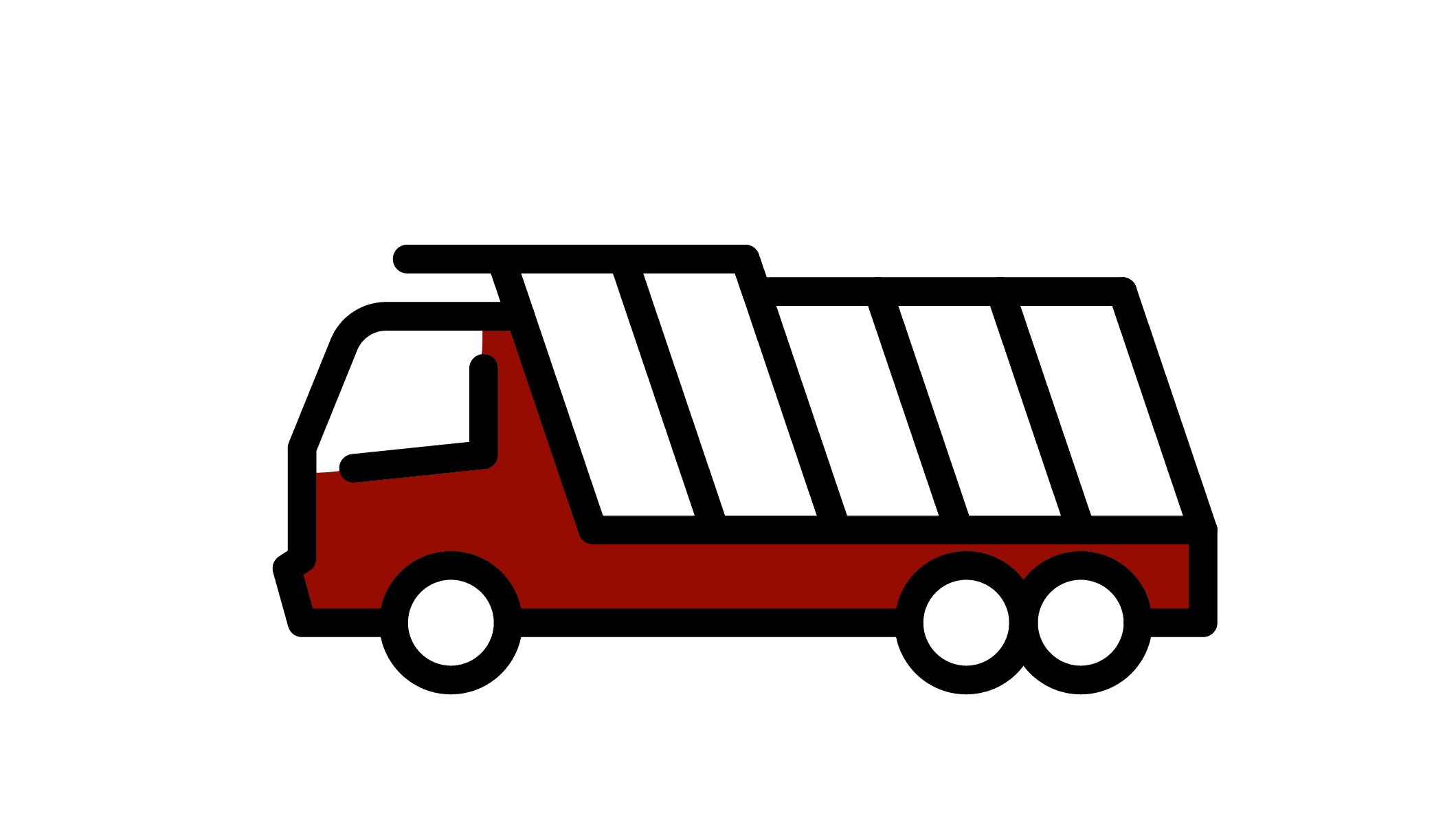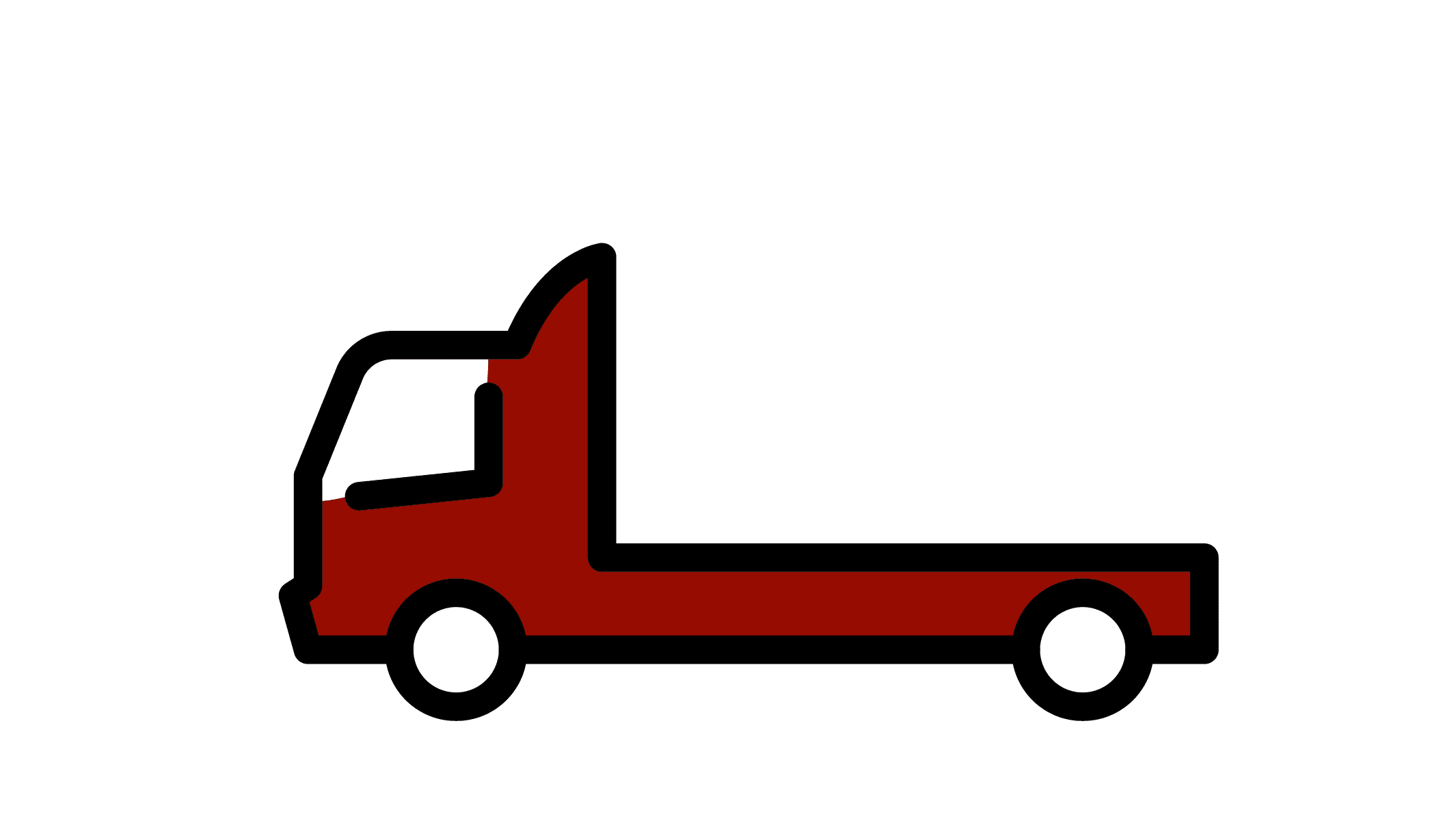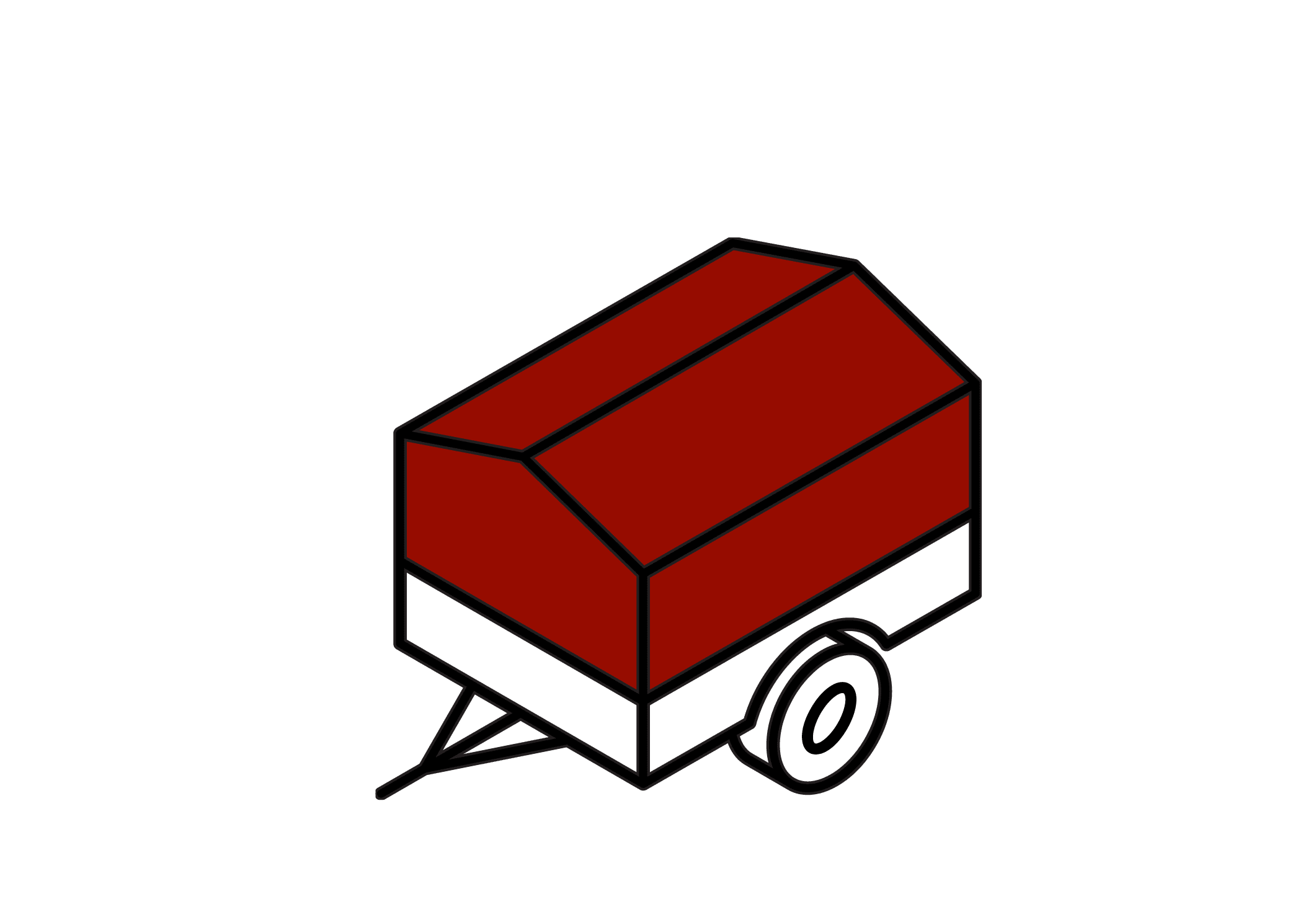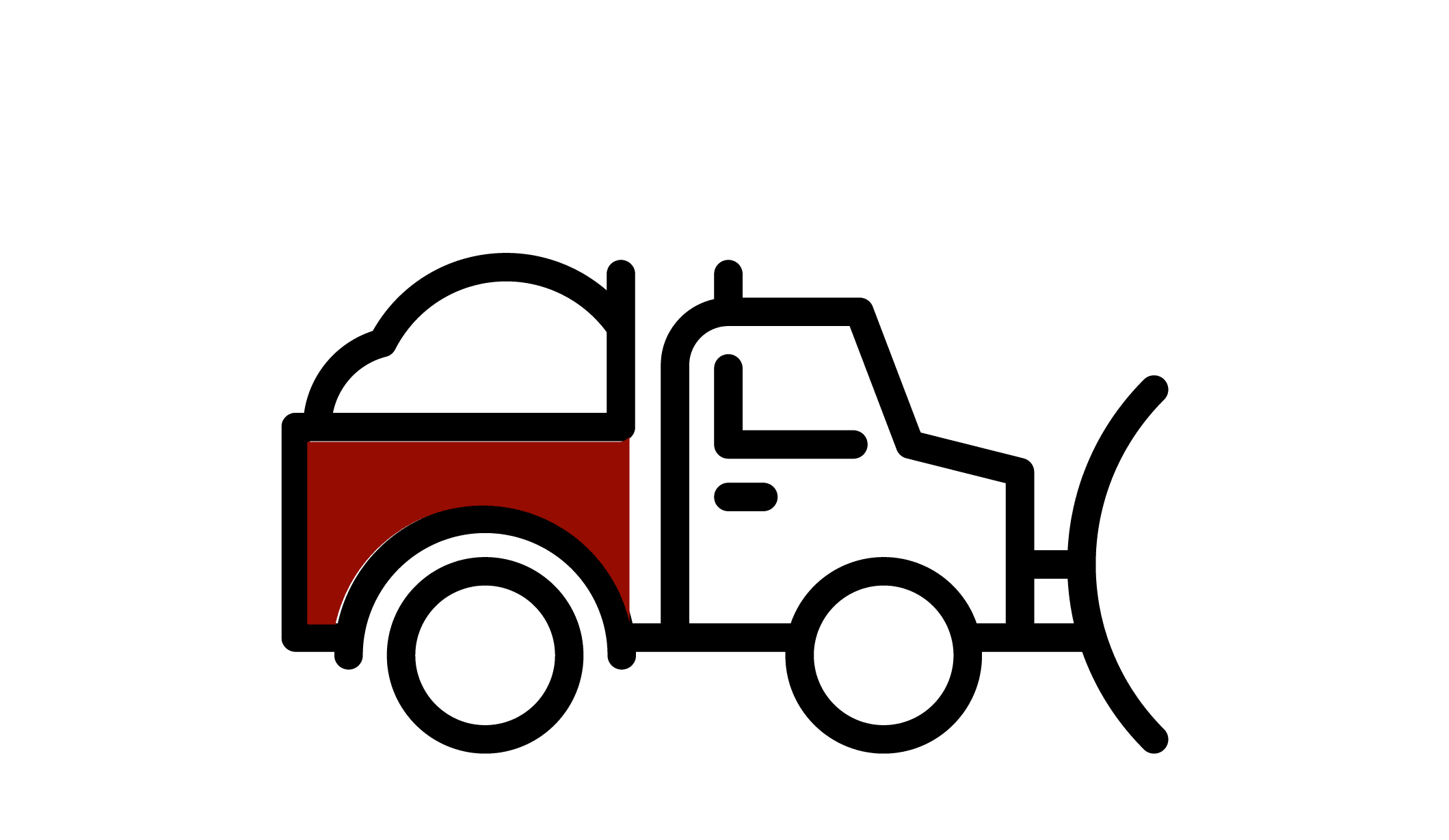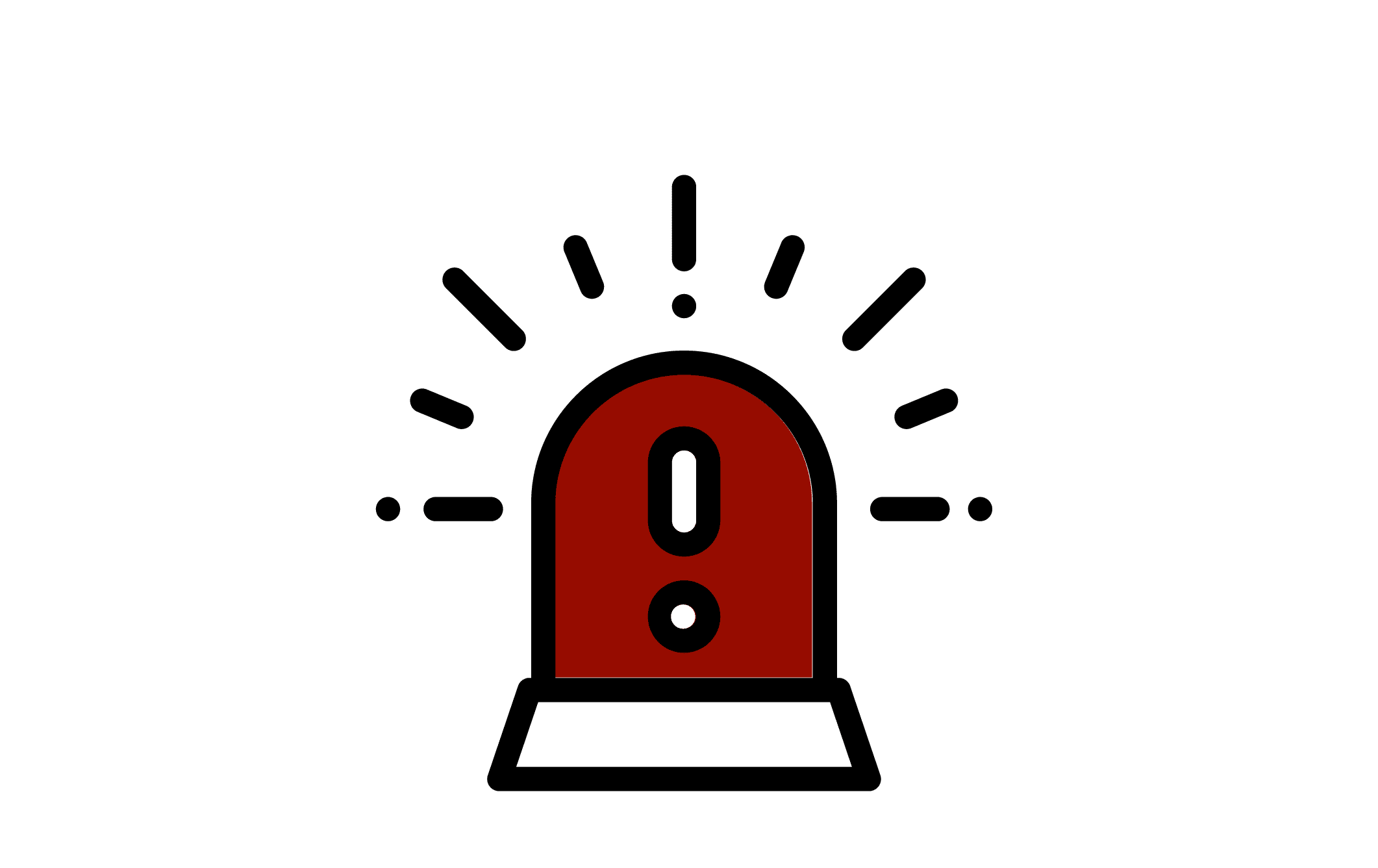 GET A QUOTE FOR YOUR NEXT PROJECT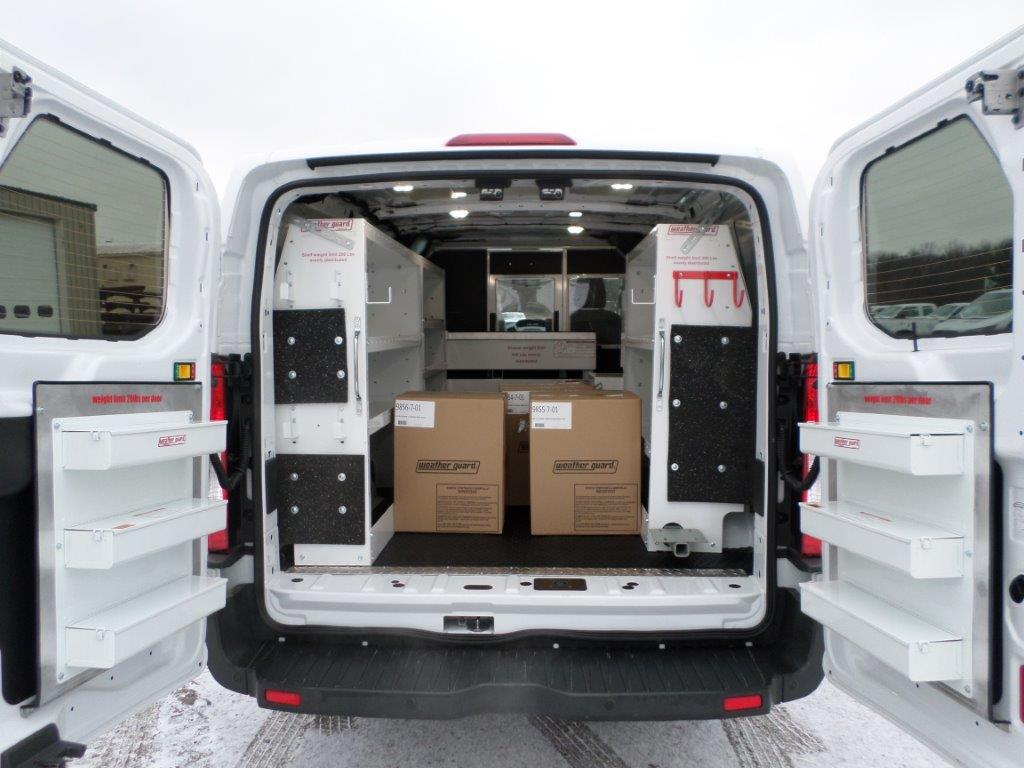 Van Equipment
Interior Packages
Transit Customization
Van Bodies
Adrian Steel & Weather Guard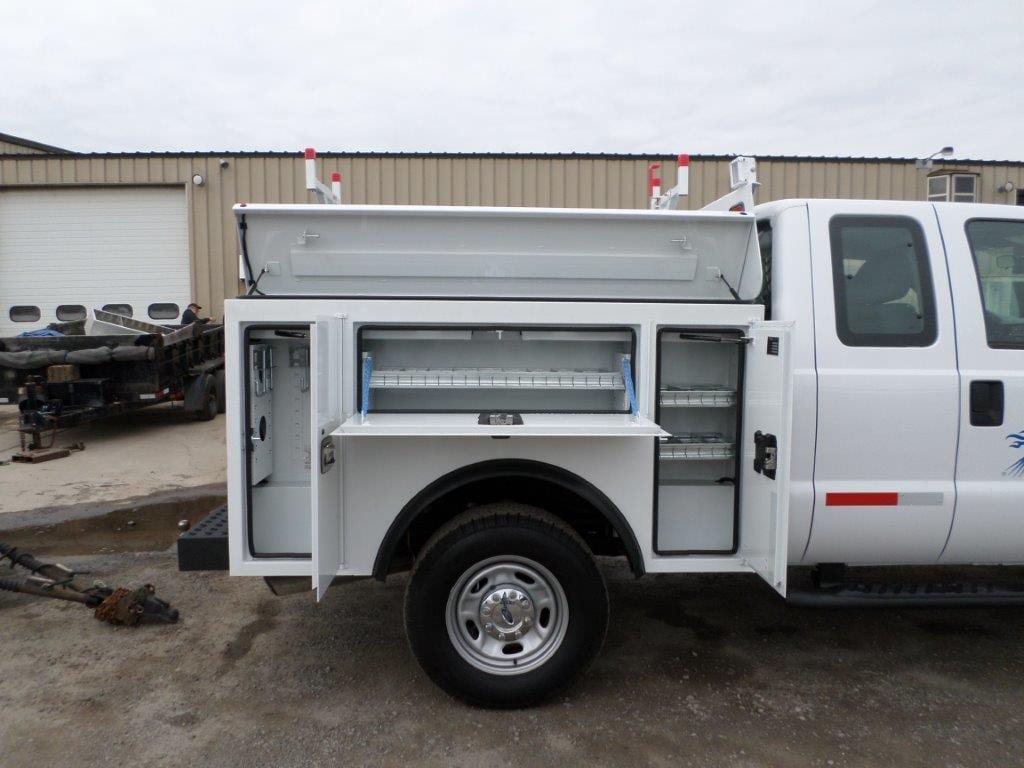 Truck Equipment
Emergency Lighting
Generators
Ladder Racks & Tool Boxes
Complete Customization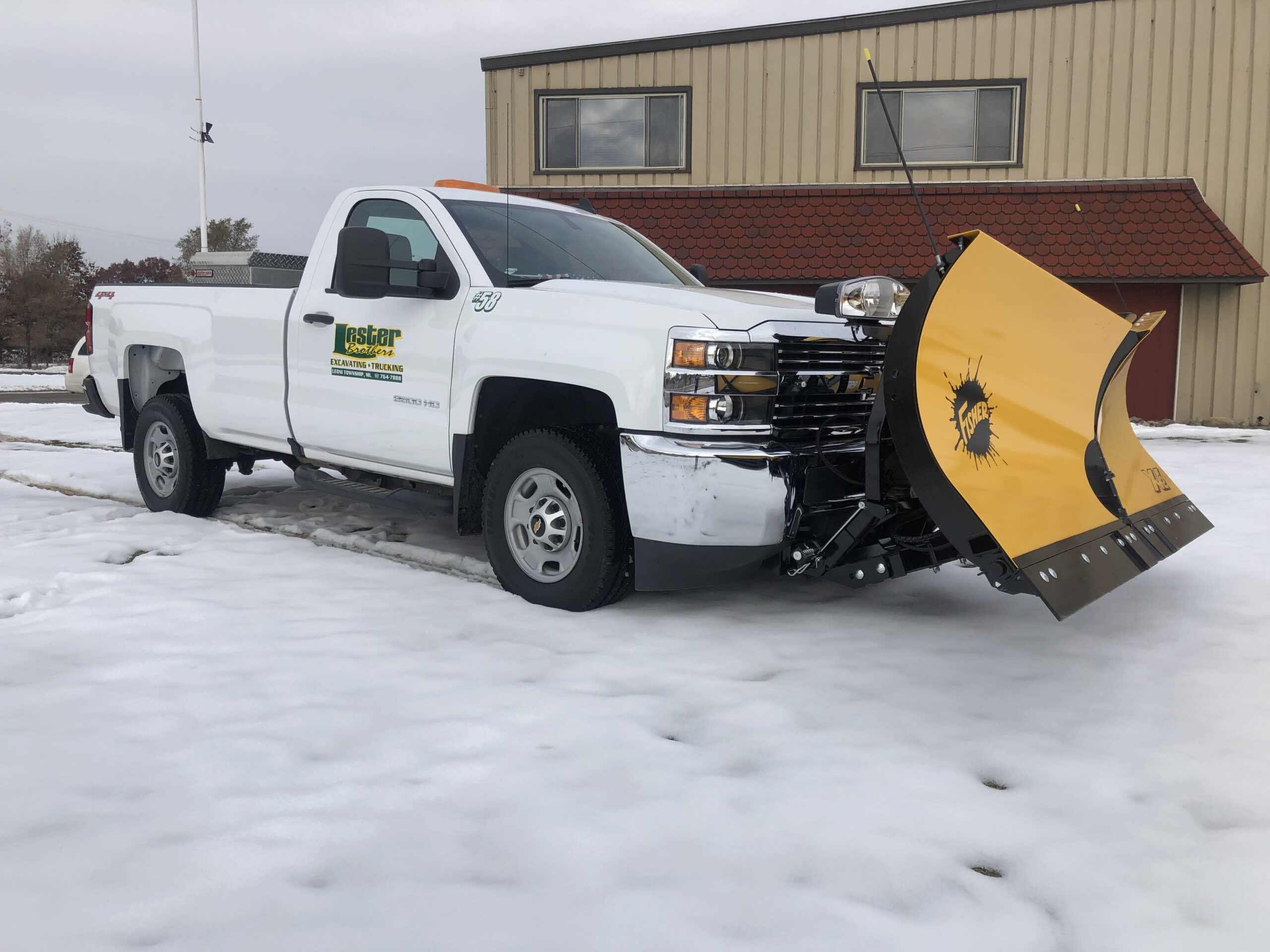 Snow Plows & Salt Spreaders
Complete Service
Repairs & Maintenance
Fisher Snow Plows
Fisher Salt Spreaders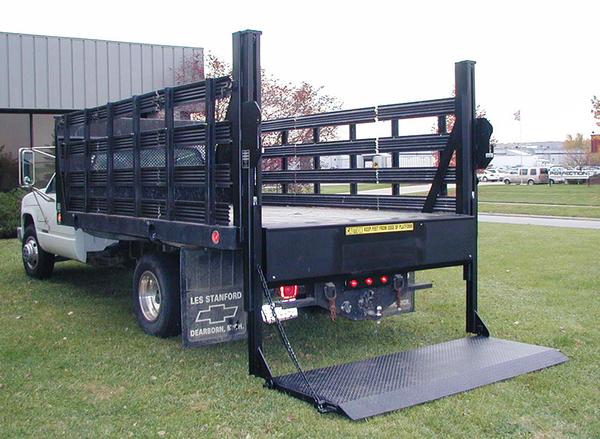 Lift Gates
Installs
Complete Repair & Service
Tommy Gate
Thieman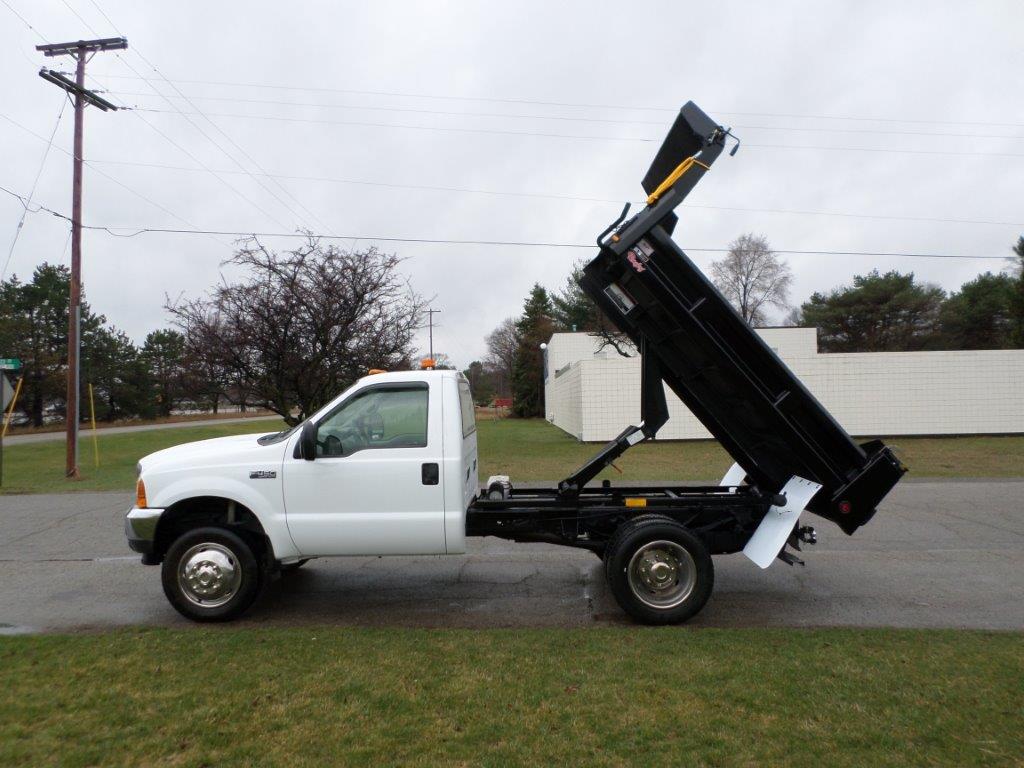 Dump Bodies & Flatbeds
Industrial Truck Beds
Custom from the Ground Up
Repairs & Maintenance
Rugby, Air-Flo & Future Line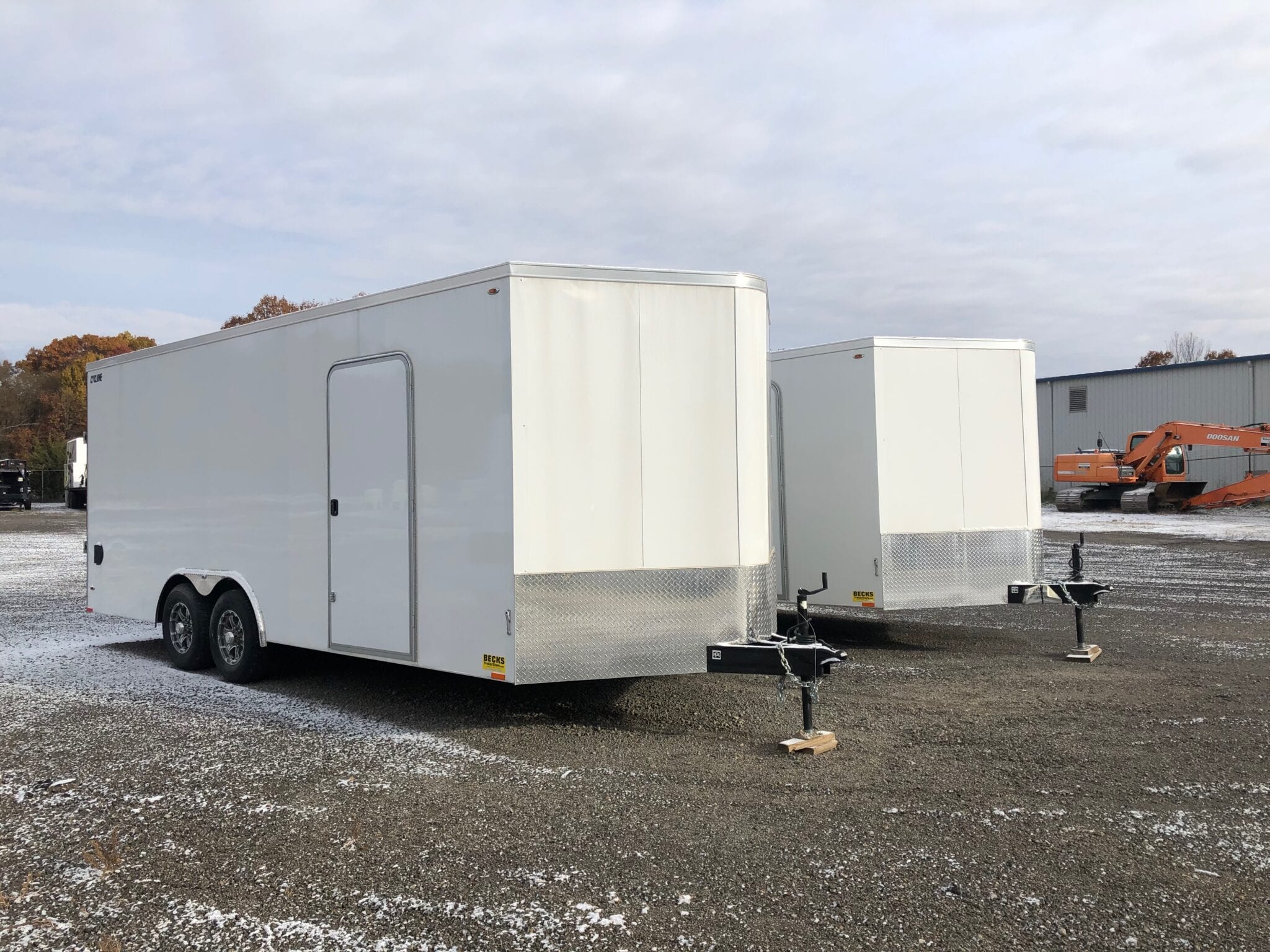 Trailers
Complete Service on all Brands
Customization
US Cargo
Interstate
Maintenance & Repair
Fitzgibbons Fleet Fabricator has a full service maintenance and repair department. We service all trailers, dump bodies, flatbeds, lift gates, snow plows and more. To inquire with our maintenance and repair department, fill out the form below or call Abby Fitzgibbons at (517) 764-6812.
Trusted & recommended by local and nationwide businesses, including: